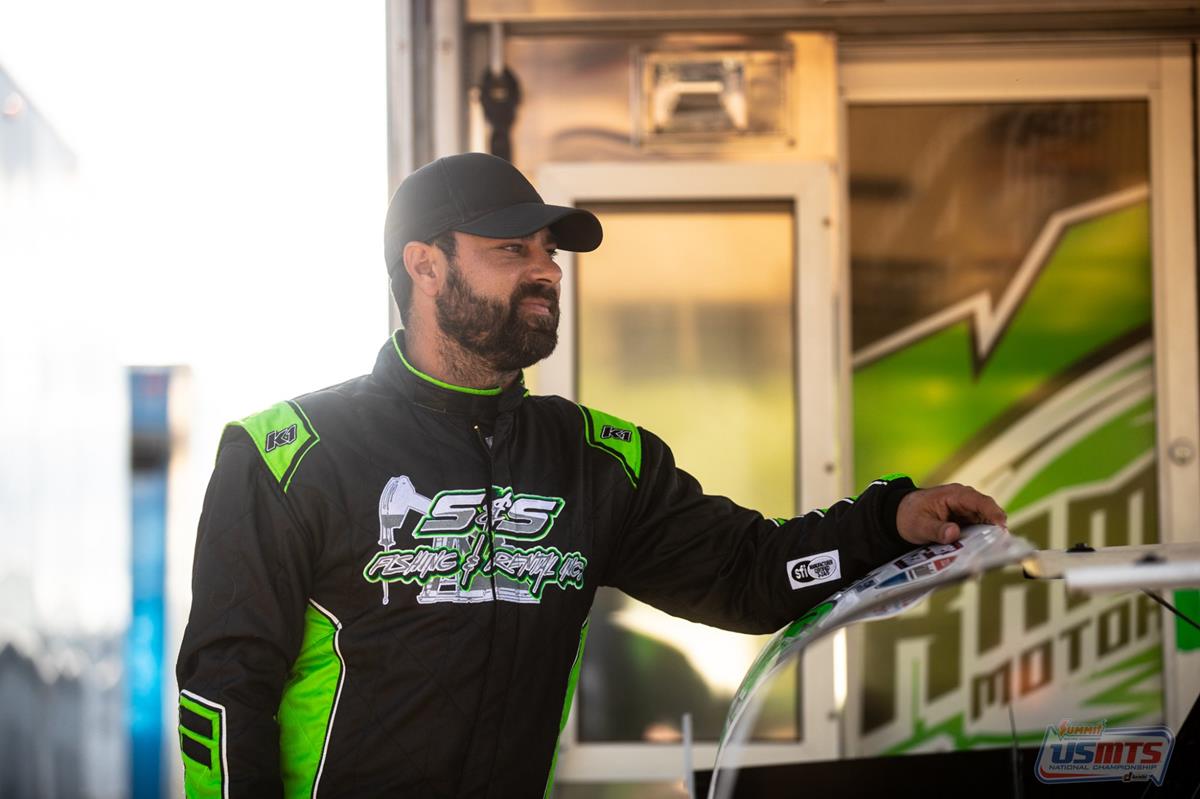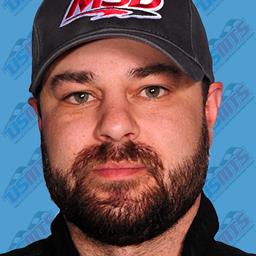 ---
Ramirez charges to fourth-place finish in Mod Wars finale
Dereck Ramirez was back behind the wheel of his Boom-Test Well Service No. 4r Modified on Tuesday afternoon as the United States Modified Touring Series (USMTS) opened a busy stretch of racing with the third annual Mod Mania at Mason City Motor Speedway (Mason City, Iowa).
Following a third-place finish in his heat race, Ramirez salvaged a 15th-place finish in the 42-lap feature after drawing a caution with two laps remaining for a flat right-rear tire.
On Thursday afternoon at Ogilvie Raceway (Ogilvie, Minn.) for the Mod Wars lid-lifter, Dereck edged his way into the $3,000-to-win A-Main with a third-place finish in his heat. Wheeling his way into the Top-5, Ramirez passed six cars in the 32-lapper to finish fifth. He trailed Dave Cain, Dustin Sorensen, Lucas Schott, and Shane Sabraski to the checkers.
For the second round on Friday, Dereck came from eighth-to-third in his heat before passing four cars in the 42-lap feature to finish 14th.
The following night, Ramirez locked his spot into the $11,000-to-win Mod Wars finale with a runner-up finish in his heat. Clawing forward four positions in the 42-lap affair, Dereck scored a fourth-place finish. He followed Jake Timm, Jake O'Neil, and Tanner Mullens across the line with Zack VanderBeek coming in fifth.
On Sunday at Casino Speedway (Watertown, S.D.), Dereck gained one spot from the ninth-starting position in the 42-lap feature to finish eighth.
Ramirez sits in third in the latest USMTS point standings.
Back to News